Not all users use projects on invoices. But if you do, you need to manually show the project details on invoice or quotes.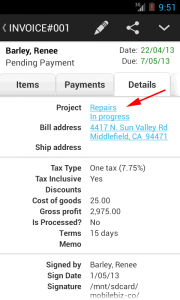 For example, this is an invoice for a project.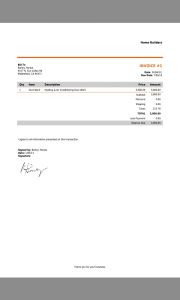 By default, project information is not shown when we generate the PDF.
 Let's add the project information.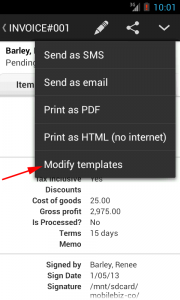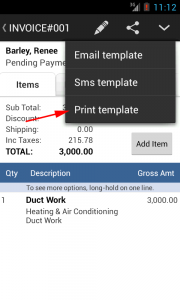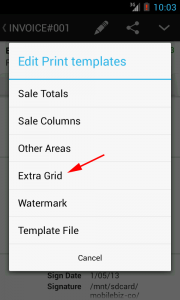 Extra Grid
inserts a block above the invoice lines where we can show the project info.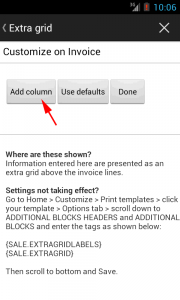 Let's add new columns.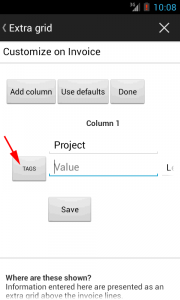 Enter "Project" as Title of this column. Then click the TAGS button to pull its actual value.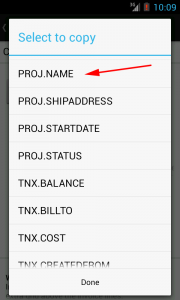 We're interested on the project name. So select PROJ.NAME and it copies the tag to clipboard.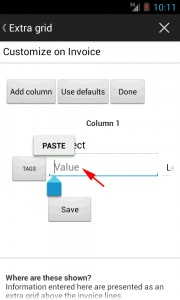 Then put your cursor on the Value field and long-hold > Paste.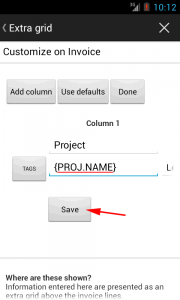 And that puts the project name tag in place. Click Save to add the column.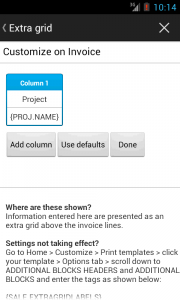 As shown, we have added one column called Project. Let's add some more.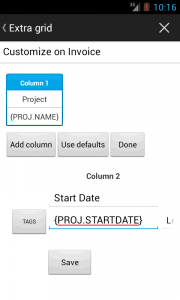 Like project's start date.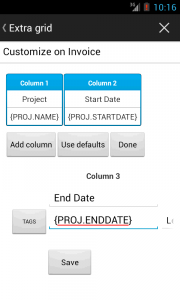 And also project's end date.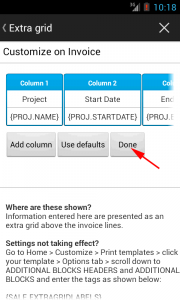 And we have these 3 columns on the grid. Click Done to go back to invoice.
We're done..  look at the PDF again.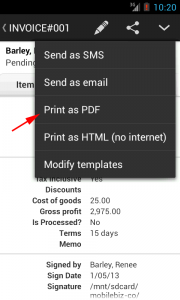 View the invoice PDF without sending it.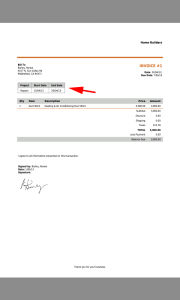 And you now have the Project information on the PDF.
Although this example uses Project as the data to show, you can use the same technique to show other information (like your own custom fields).